Joanna's Cafe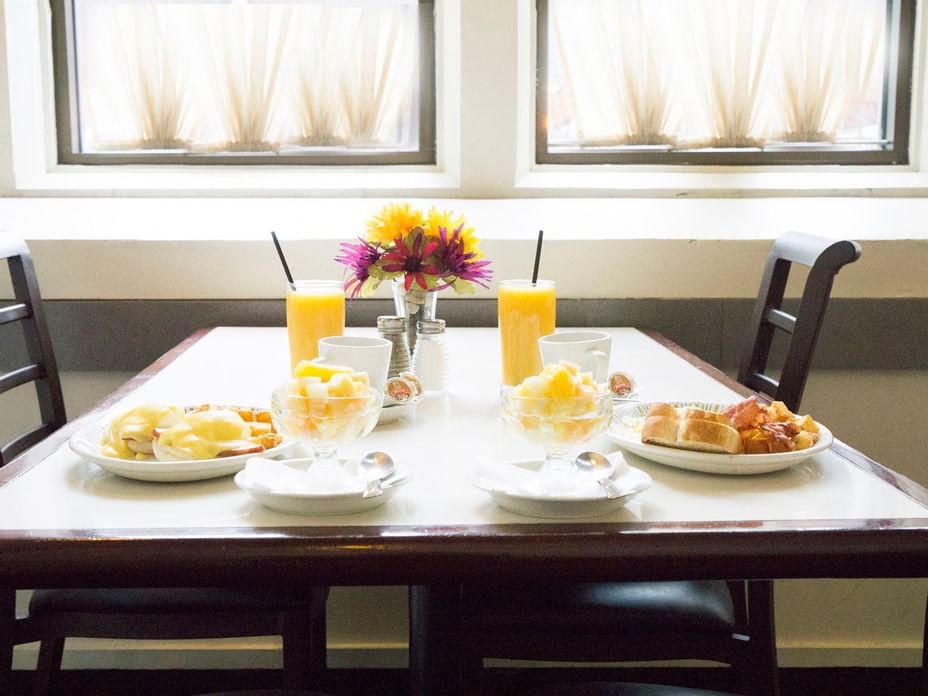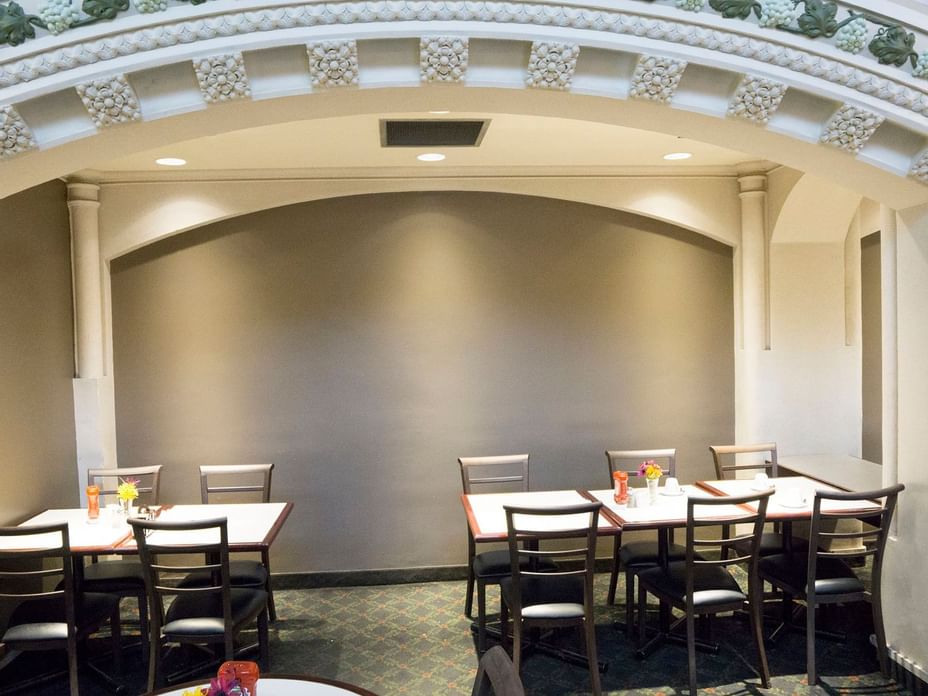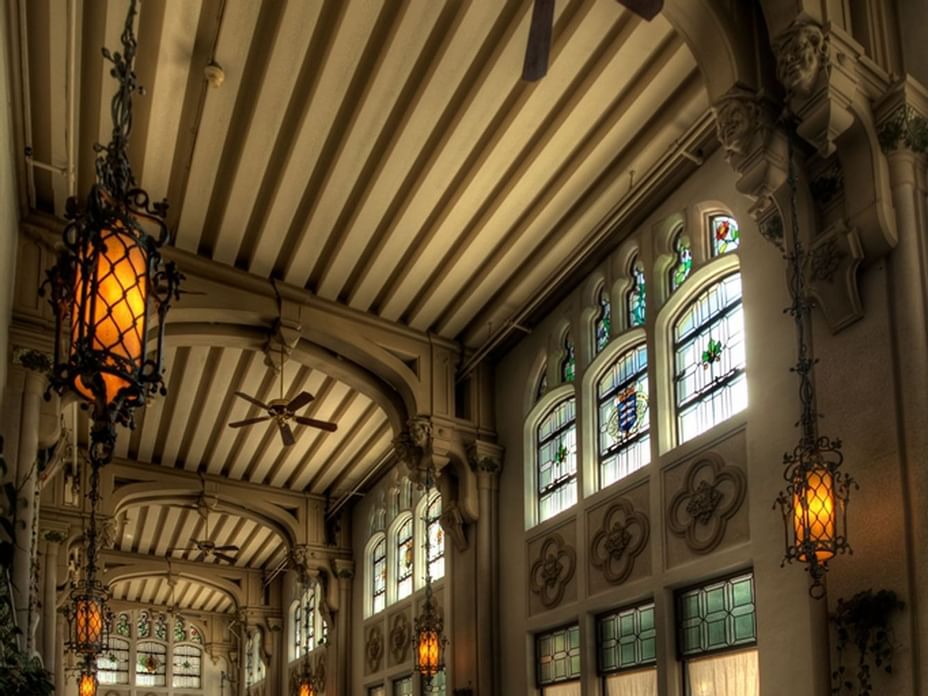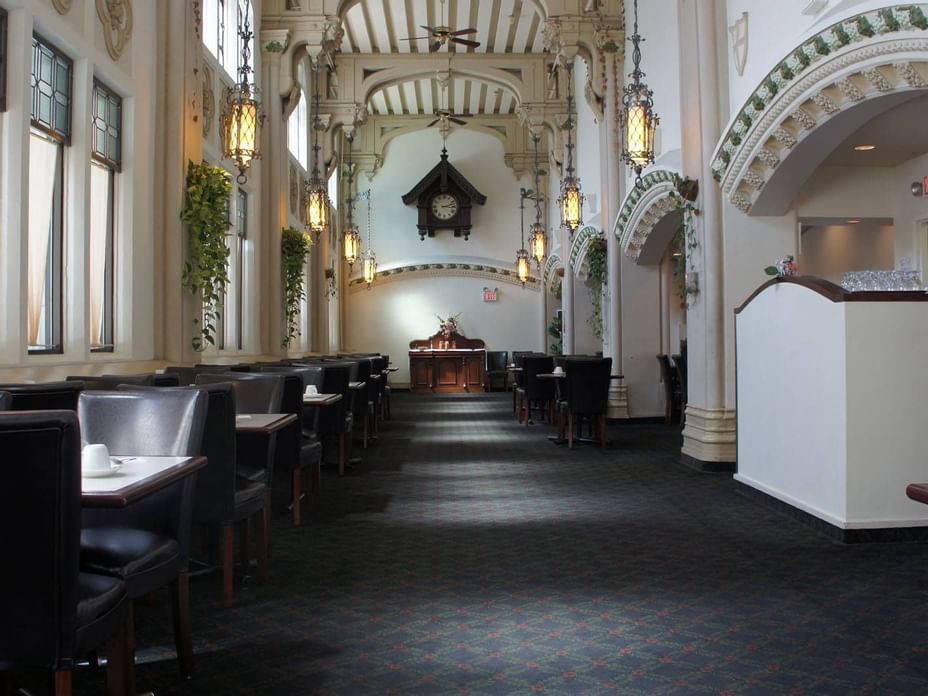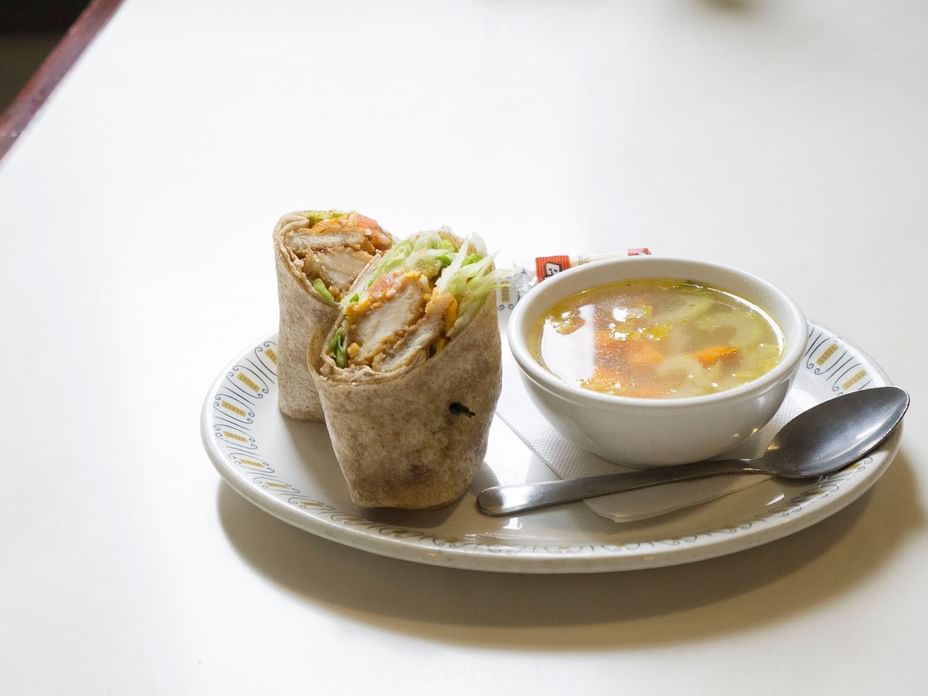 Welcome to one of Winnipeg's hidden restaurant gems. Joanna's Cafe serves hundreds of meals each day. From our complimentary breakfast menu (for guests of the hotel), full service breakfast, lunch and dinner menus, you'll find it all. Reasonably priced and delicious, enjoy our Winnipeg restaurant today!
Sunday 8:00 a.m. – 10 p.m.
Monday - Friday 6:30 a.m. – 11 p.m.
Saturday 7:00 a.m. – 11 p.m.