Regal Beagle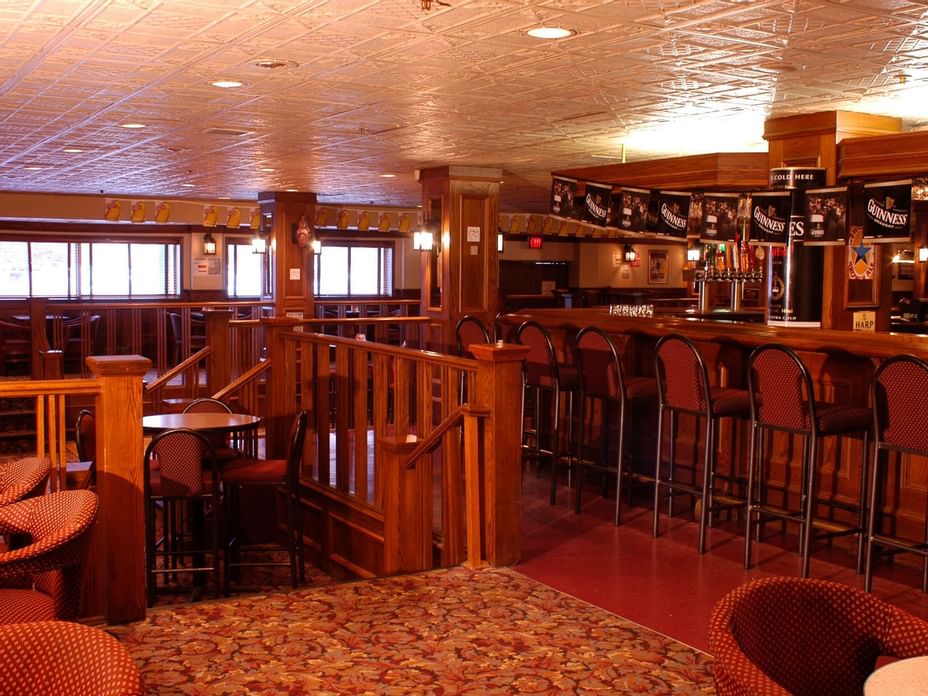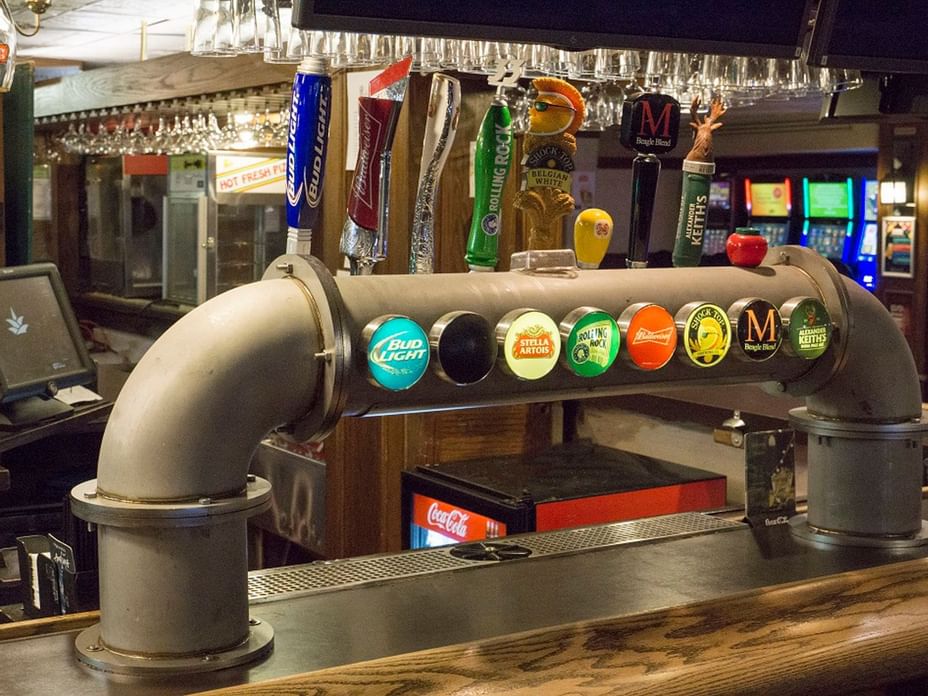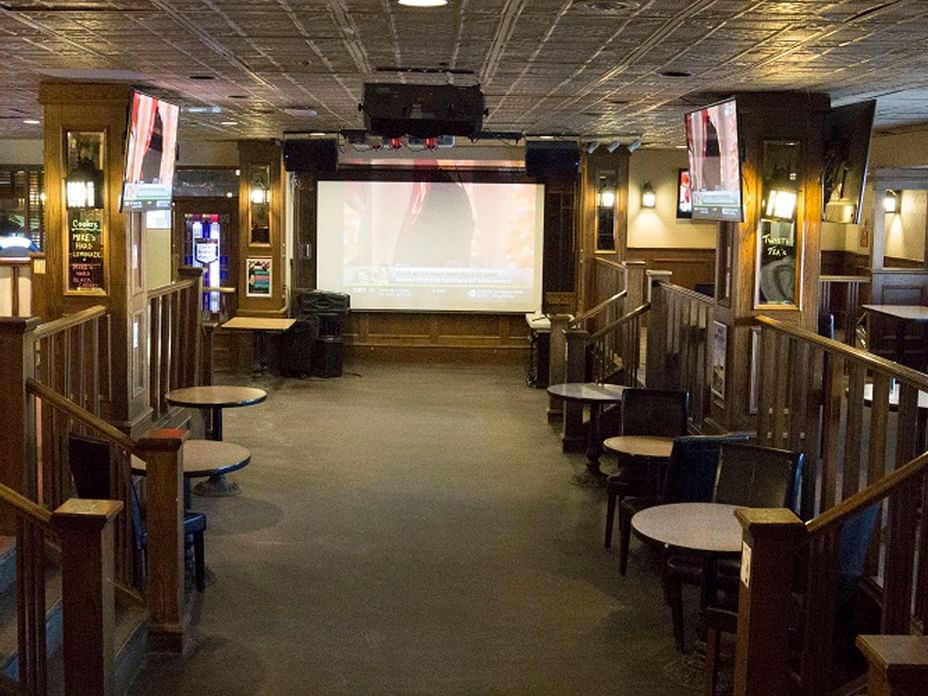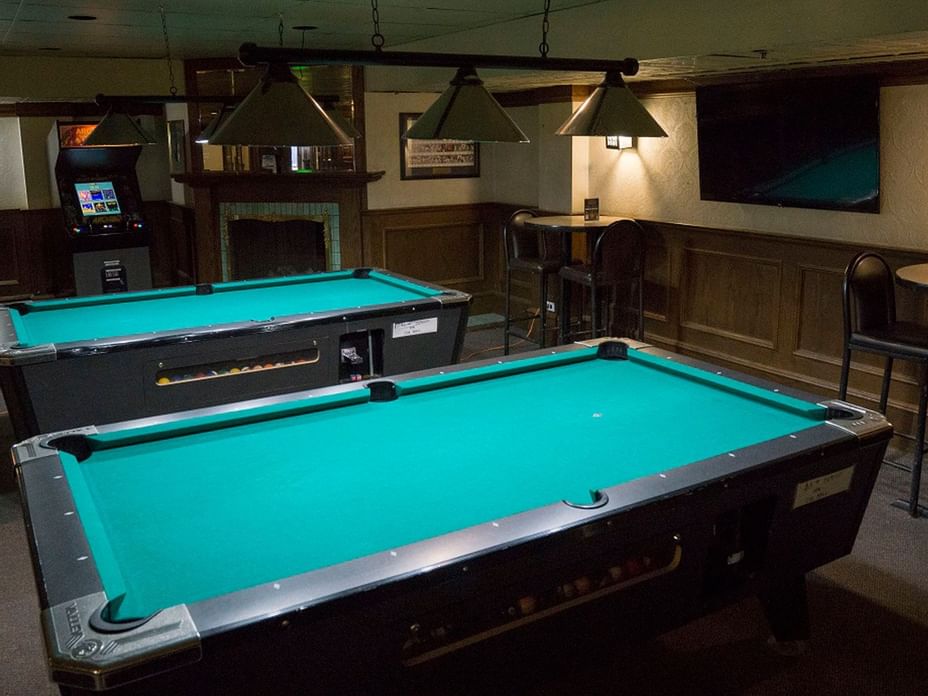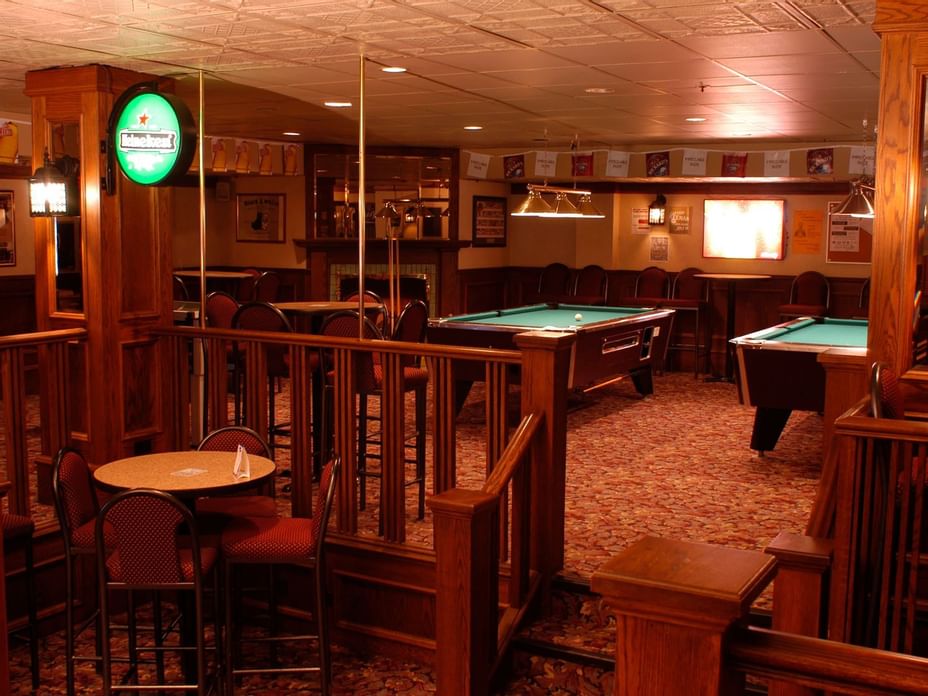 It's that time of day - time to wind down, have a drink with friends, watch the game, and play a game of pool. Welcome to the Regal Beagle, the Winnipeg restaurant where the royal hounds come to play. Enjoy personable staff, cold drinks, great food at the Regal Beagle Pub, located on the main level of the Marlborough Hotel.
Sunday 10:00 a.m. – 1:00 a.m.
Monday - Saturday 10:00 a.m. – 2:00 a.m.